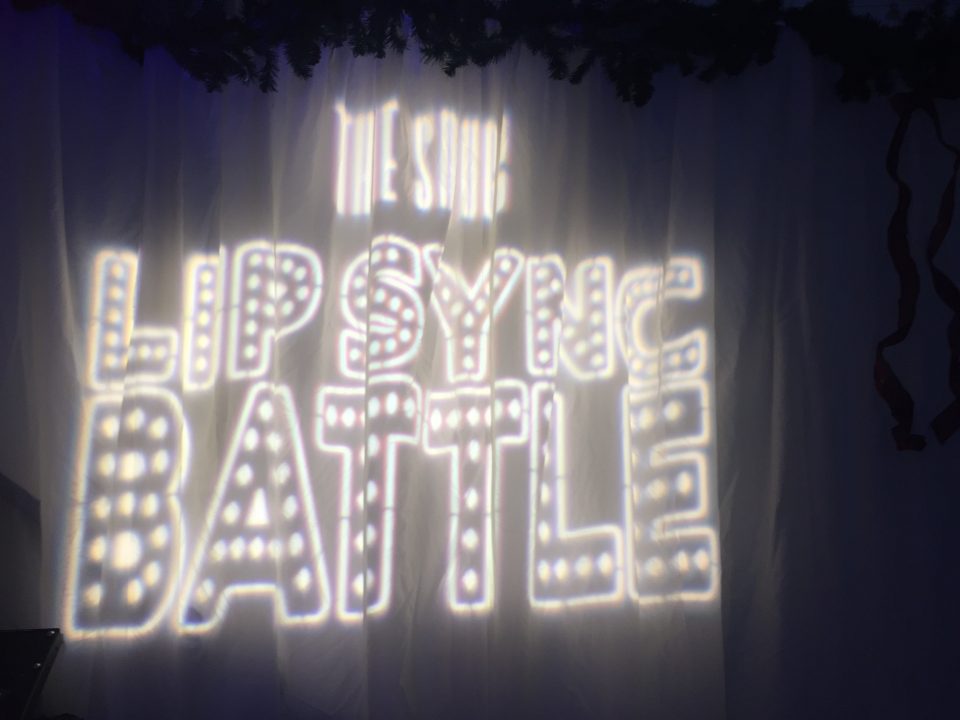 Onset 120ww lighting
Available to hire.
Give your stage a spotlight or create customised lighting.
This light projects a 120w warm white LED framing spot with framing shutters to shape the light beam. …
It also has a standard gobo slot suitable for use with steel or glass gobos.
It also features electronic strobe!
It is fully compatible with industry standard lens tubes and power linking enables fewer cables and faster set up.