Stand-Up Comedy Magic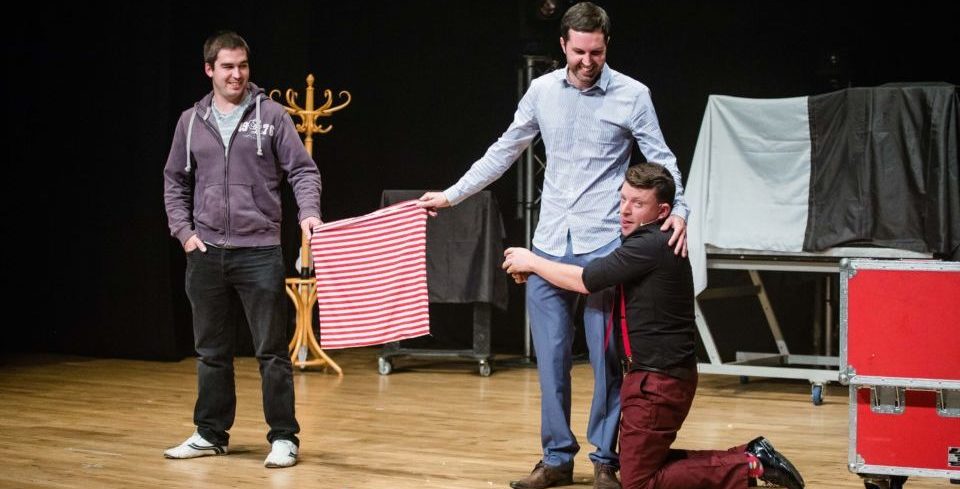 Grand Illusions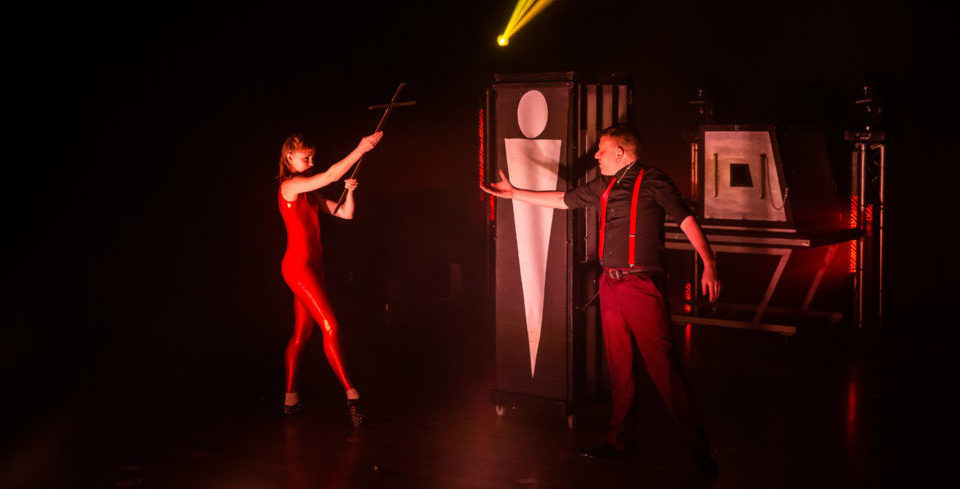 JezO's Magic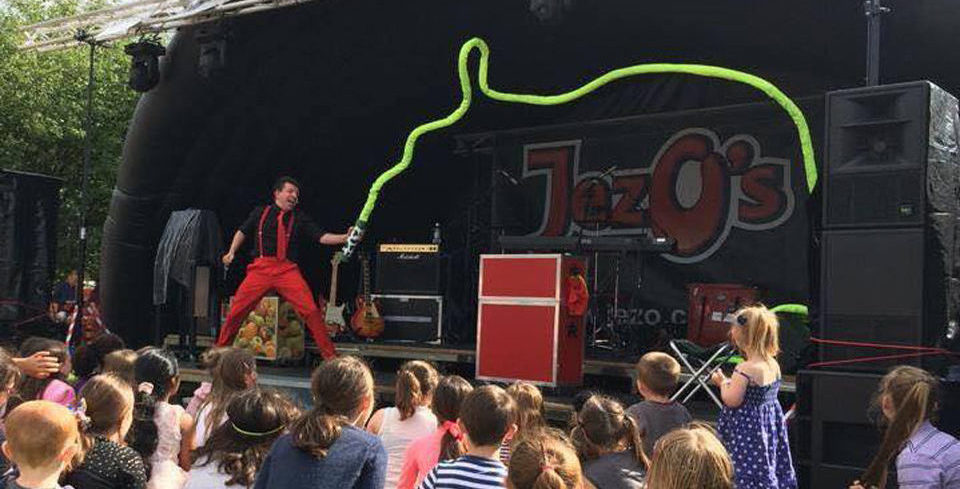 Compere, Host and Presenter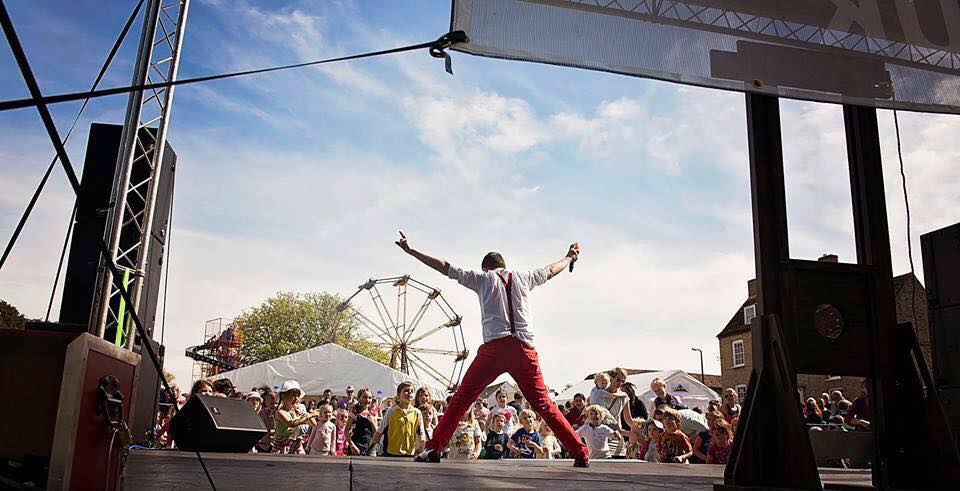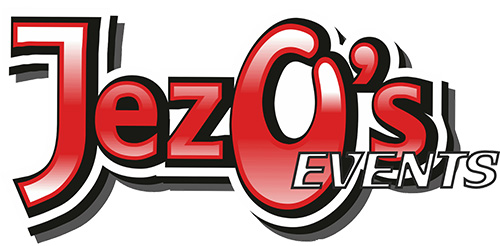 What our customers say...
Thank you SO much to everyone at Jezo, especially Josh who came on the days around our wedding to set up the lighting and PA system/ speakers. Jezo did an absolutely perfect job - so many guests commented on…
'The best event I'd been to in 25 years in a Mess, something which I believe is mostly attributable to the quality of JezO's stage and light setup.  I have already gained provisional approval to do another Messtival in…
'The lights were brilliant, thank you. Many thanks from myself and Wimbish Station Corporals Club'- AC
Tom's Trust is an amazing charity that provides Clinical Psychology for children with brain tumours in the UK. They provide children with access to tailored rehabilitation helping each child take steps to get back to their lives and reach their full potential.…
Thank you from Everybody at the Papworth Trust OWL Centre for turning our local Church into a Theatre for us, for our production last Saturday and providing the sound and lighting throughout the performances. It was amazing, thanks again.
'Top company and very experienced in all your events' KS
'Great day at Barton Village Day. Thanks to all of the people that came to Hi and got a goody bag. And to JezO's Events Ltd. for the staging.' Wallis & Son
'I Wanted to thank you on behalf of the snowball committee for 2016 for all of your support in making the evening such a success. We managed to raise £1,000 for our chosen charity which was the Sick Children's…
"I wanted to say a huge thank you on behalf of all at AJW for the success of our Summer Party on Saturday. I cannot believe how lucky we were with the weather especially after the rain yesterday. (more…)
'JezO's was fantastic for all us down at Strawberry Fair. They smashed it with the Flying Pig Stage 2017!'- BF