Stand-Up Comedy Magic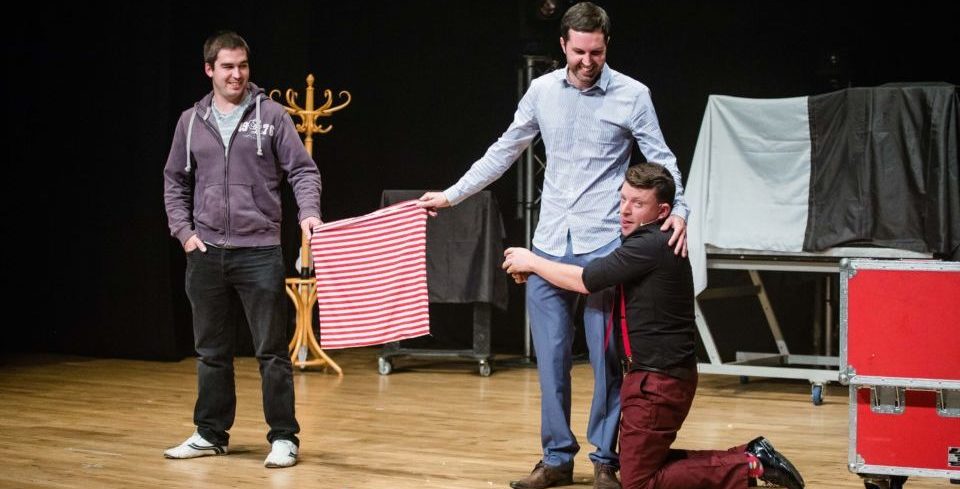 Grand Illusions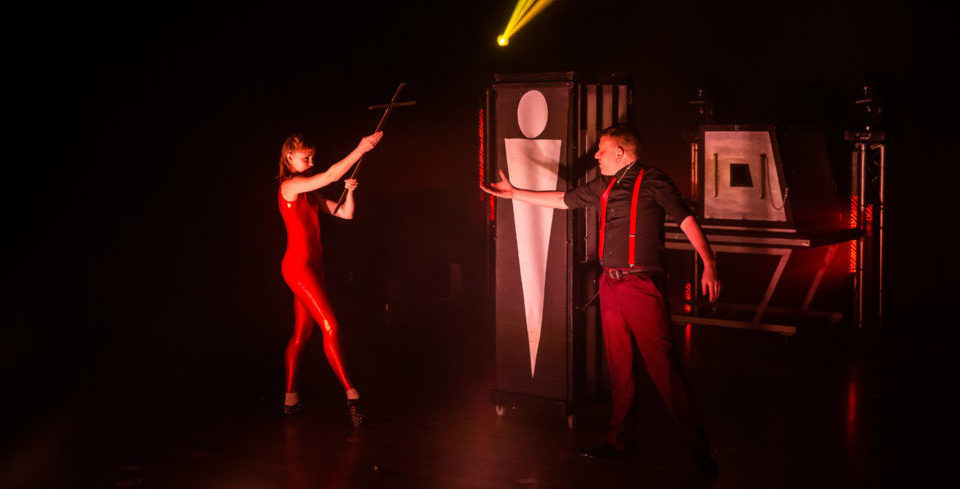 JezO's Magic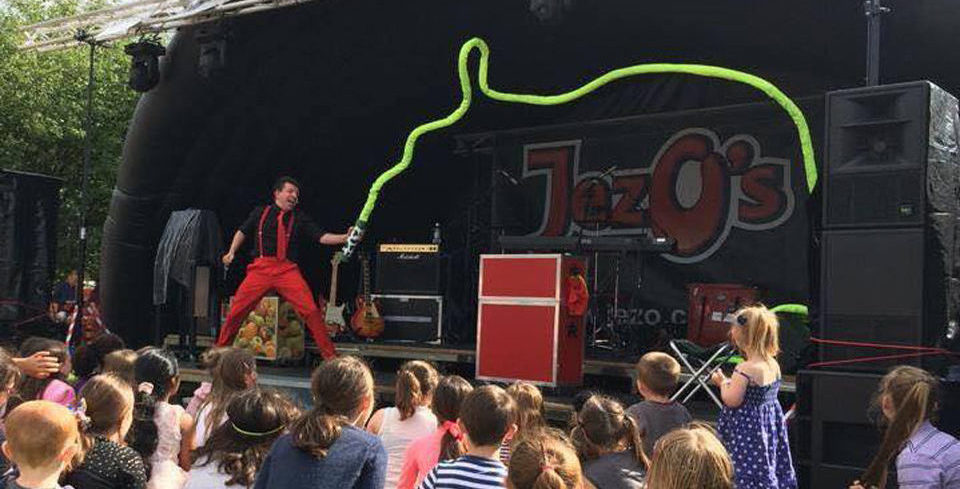 Compere, Host and Presenter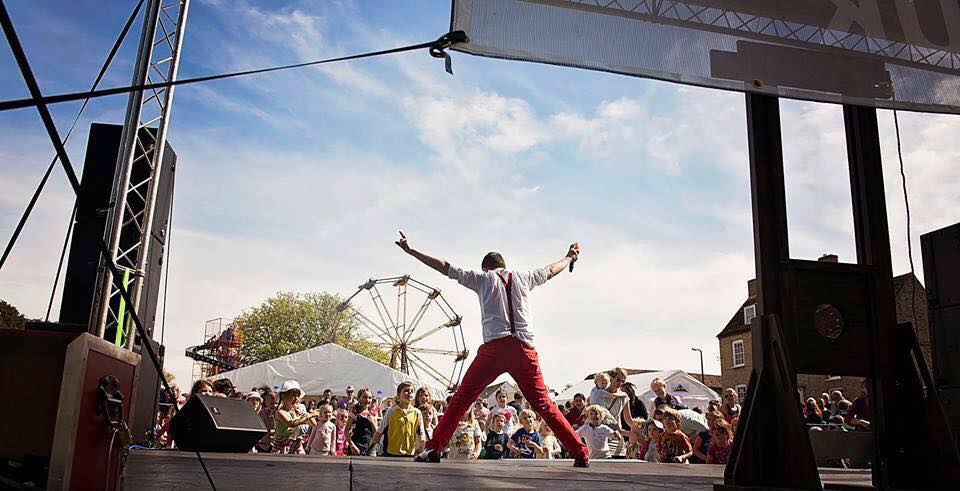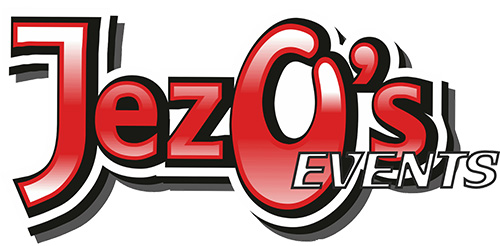 What our customers say...
Thank you from Everybody at the Papworth Trust OWL Centre for turning our local Church into a Theatre for us, for our production last Saturday and providing the sound and lighting throughout the performances. It was amazing, thanks again.
'Amazing, from beginning to end. These guys produce stunning events on another level.'- RB
Thankyou from all of us at Wimblington Fun Day Committee.
Jezo's helped us out with a charity event raising money for SOS children's charity recently, didn't realise a small touch can bring so much entertainment. (more…)
'Oh my goodness I don't know where to start really. I am beyond exhausted but still floating on a cloud of happiness and pride... (more…)
'It was all superb, really had the "wow" factor which we wanted. We've had amazing comments from all over the village about how special the event was and the combination of the lights, the music, the "wow's" and the…
'I've gone to JezO's karaoke's for years and when I got married yesterday there was only ever one option for me who my entertainment would be. The guys were great with their warm and friendly style which was perfect…
All the JezO staff in the kid's area were great. Particularly liked that you could pick them out in their red.
'I cannot express enough how happy we were with everything last Monday. The decorations were fantastic, the whole marquee was transformed into an incredible looking staging area. Everybody commented on the décor and lighting, the bar looked like a different place.…
'Thank you so much for your assistance at Reach Fair and making it a really enjoyable event. We've had lots of positive feedback and it was a pretty fantastic day'.- CH- Member Reach Events Team