Stand-Up Comedy Magic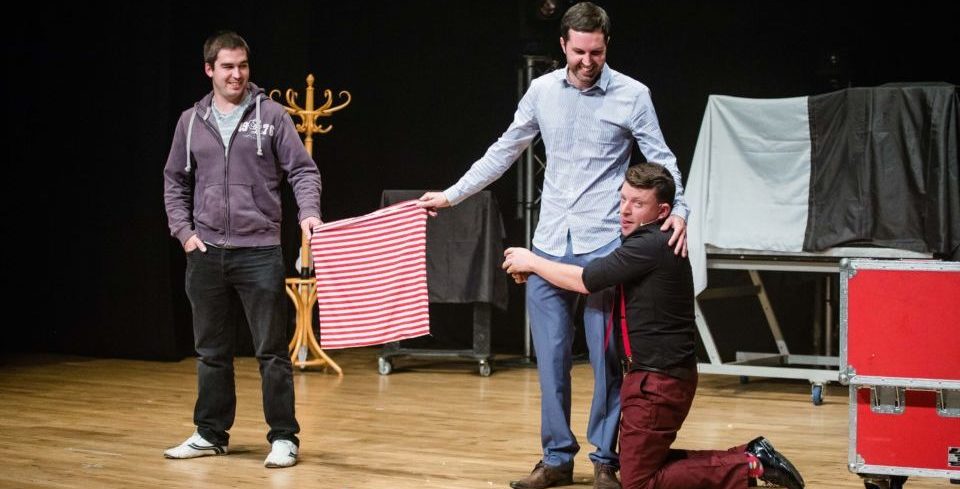 Grand Illusions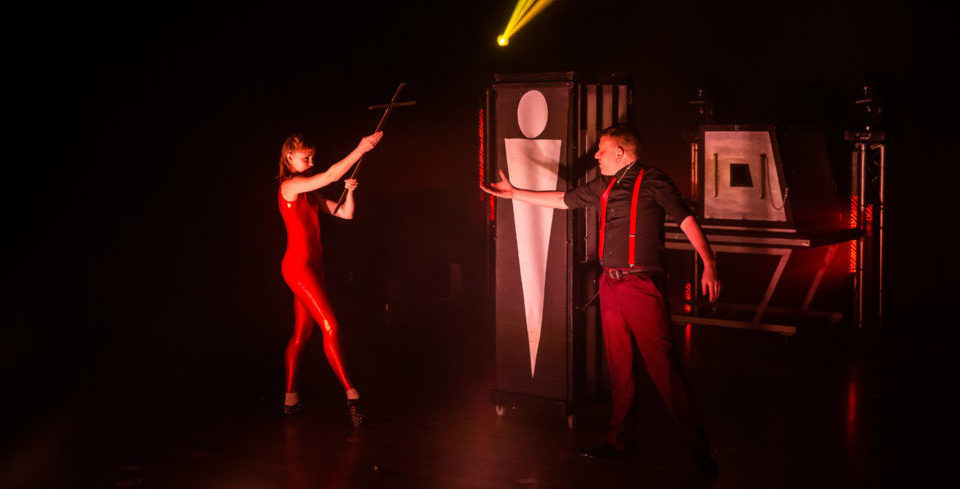 JezO's Magic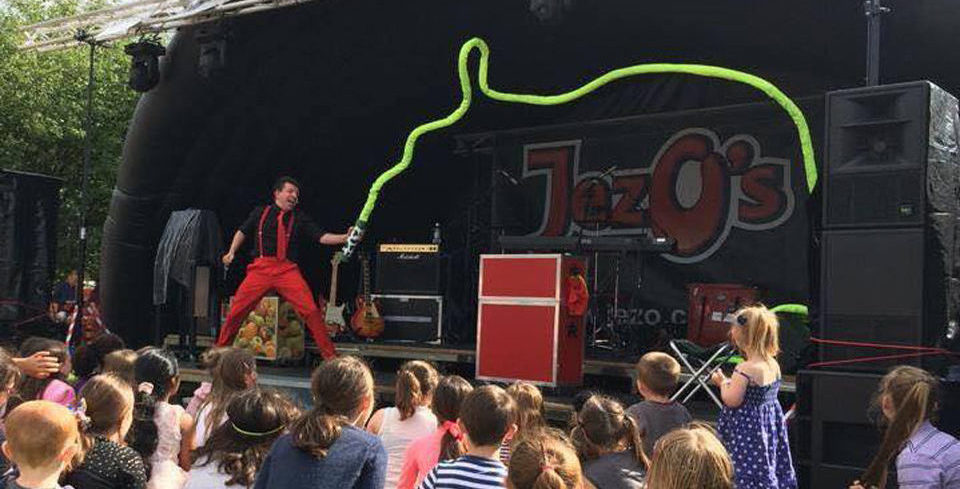 Compere, Host and Presenter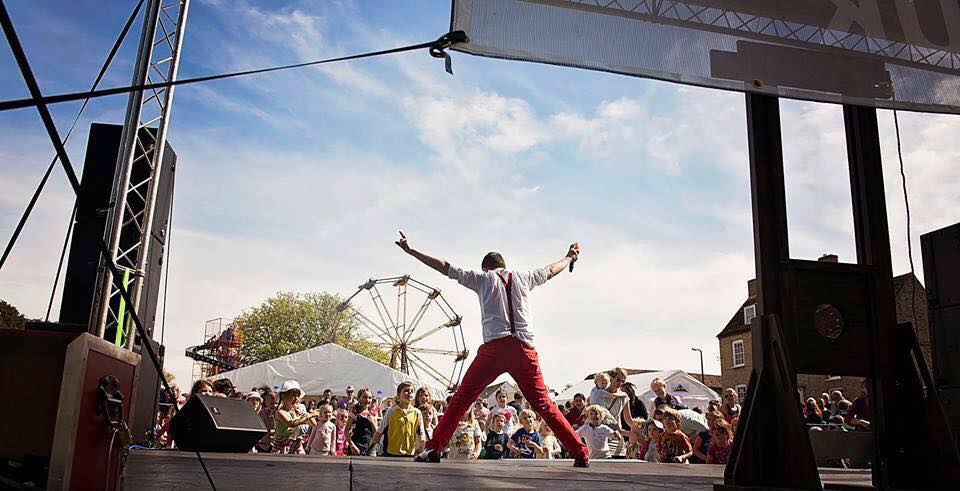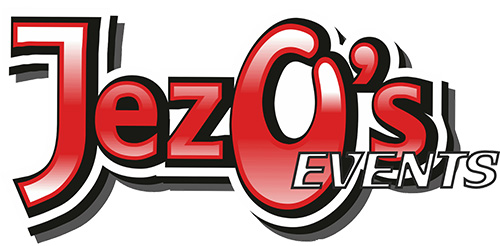 What our customers say...
'I Wanted to thank you on behalf of the snowball committee for 2016 for all of your support in making the evening such a success. We managed to raise £1,000 for our chosen charity which was the Sick Children's…
'It was absolutely great having you with us on Monday at the Coton fete. I loved the way you got stuck into everything and delivered such a professional service. You really pushed the fete into another league.' AP
'I write to thank you on behalf of the Organising Committee most sincerely for your part in making MFest300 such a successful event. You and your team were absolutely fantastic, and a vital part in making the whole weekend…
Thankyou from all of us at Wimblington Fun Day Committee.
'I just wanted to say the hugest thank you to Jezo and his team. The evening was amazing, the students and staff all loved it and I think we have yet again bettered the year before event and it…
Thank you from Everybody at the Papworth Trust OWL Centre for turning our local Church into a Theatre for us, for our production last Saturday and providing the sound and lighting throughout the performances. It was amazing, thanks again.
Thank you SO much to everyone at Jezo, especially Josh who came on the days around our wedding to set up the lighting and PA system/ speakers. Jezo did an absolutely perfect job - so many guests commented on…
Jezo's helped us out with a charity event raising money for SOS children's charity recently, didn't realise a small touch can bring so much entertainment. (more…)
'The lights were brilliant, thank you. Many thanks from myself and Wimbish Station Corporals Club'- AC
"Well what can we say? You were the star of our wedding... The music played was just perfect at the right time.. Everyone commented on how fantastic you were. The depth you went to not just on our day…