Stand-Up Comedy Magic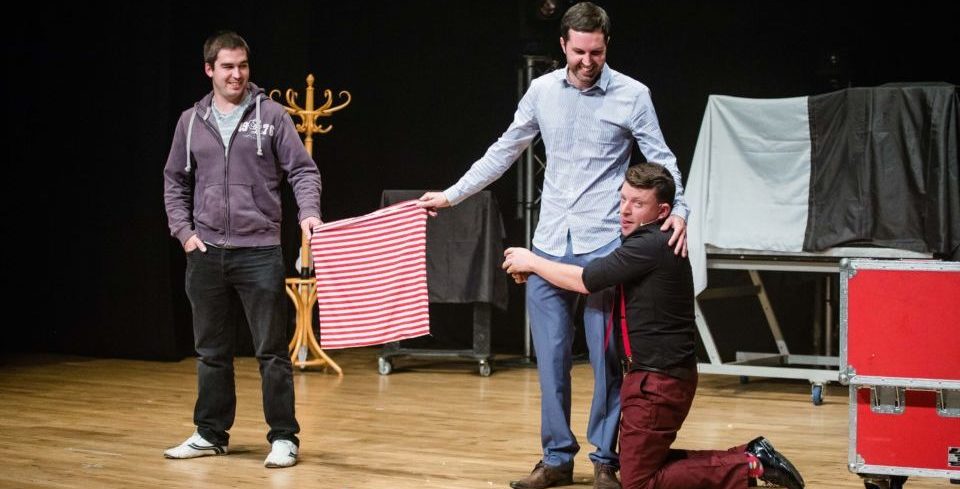 Grand Illusions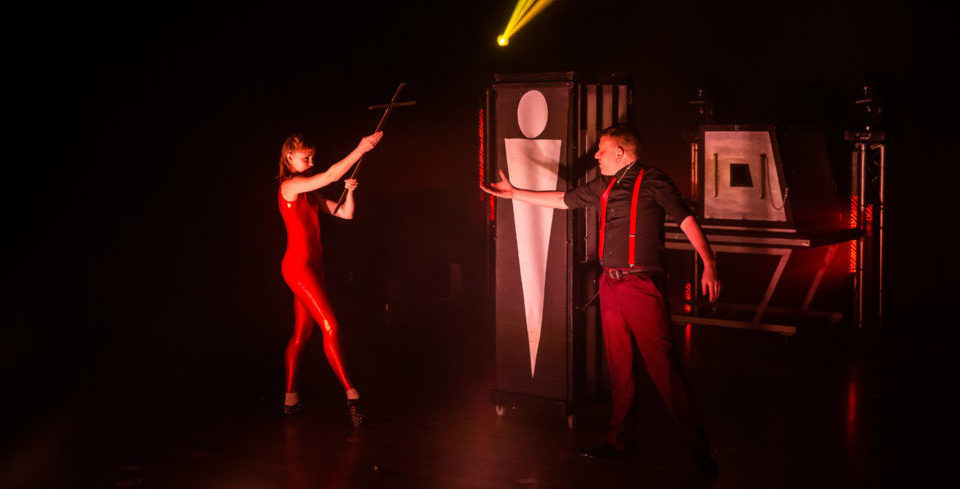 JezO's Magic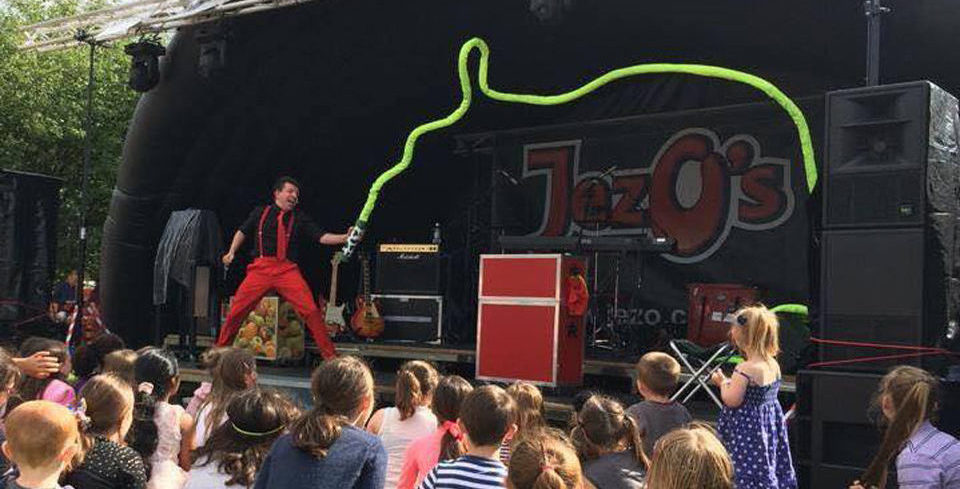 Compere, Host and Presenter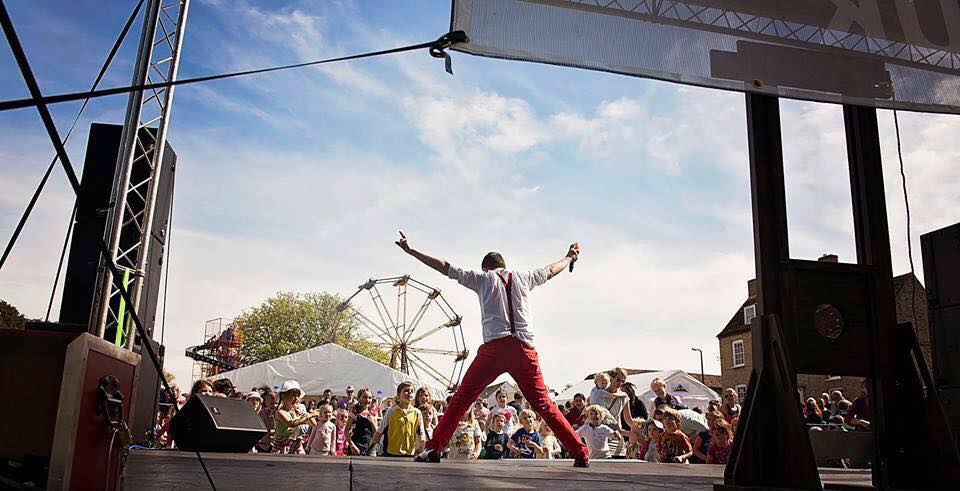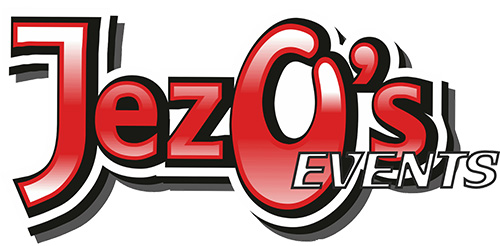 What our customers say...
'Top company and very experienced in all your events' KS
A thank you received in the letter box! It is always a pleasure to receive a thank you from clients, however with the technology of this day and age, it is truly warming to receive a thank you letter through the post.…
'I've gone to JezO's karaoke's for years and when I got married yesterday there was only ever one option for me who my entertainment would be. The guys were great with their warm and friendly style which was perfect…
Thank you from Everybody at the Papworth Trust OWL Centre for turning our local Church into a Theatre for us, for our production last Saturday and providing the sound and lighting throughout the performances. It was amazing, thanks again.
'I Wanted to thank you on behalf of the snowball committee for 2016 for all of your support in making the evening such a success. We managed to raise £1,000 for our chosen charity which was the Sick Children's…
Jezo's helped us out with a charity event raising money for SOS children's charity recently, didn't realise a small touch can bring so much entertainment. (more…)
'The lights were brilliant, thank you. Many thanks from myself and Wimbish Station Corporals Club'- AC
'It was all superb, really had the "wow" factor which we wanted. We've had amazing comments from all over the village about how special the event was and the combination of the lights, the music, the "wow's" and the…
'Absolutely amazing bunch of people who only provide the best service possible! Would recommend them wholeheartedly'- CR
Jezzo and his amazing team supplied all the stage and lighting indoors and outdoors for our Pink Festival Event weekend 3rd Sept. Really friendly professional and helpful guys!! Equipment was spot on with no problems at all. Looking forward…