Stand-Up Comedy Magic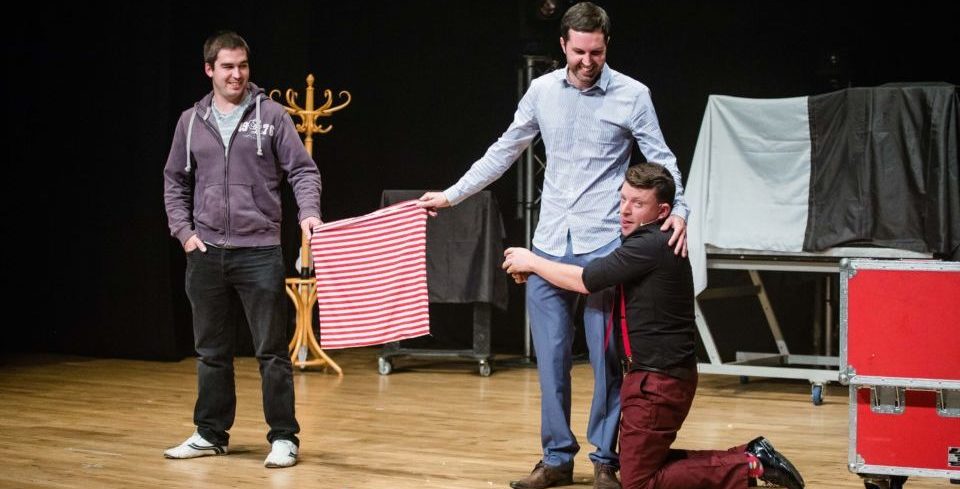 Grand Illusions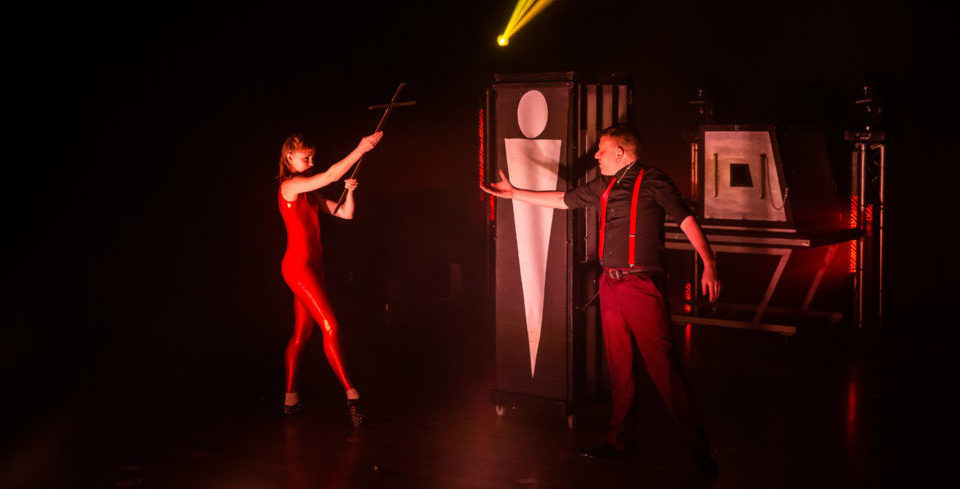 JezO's Magic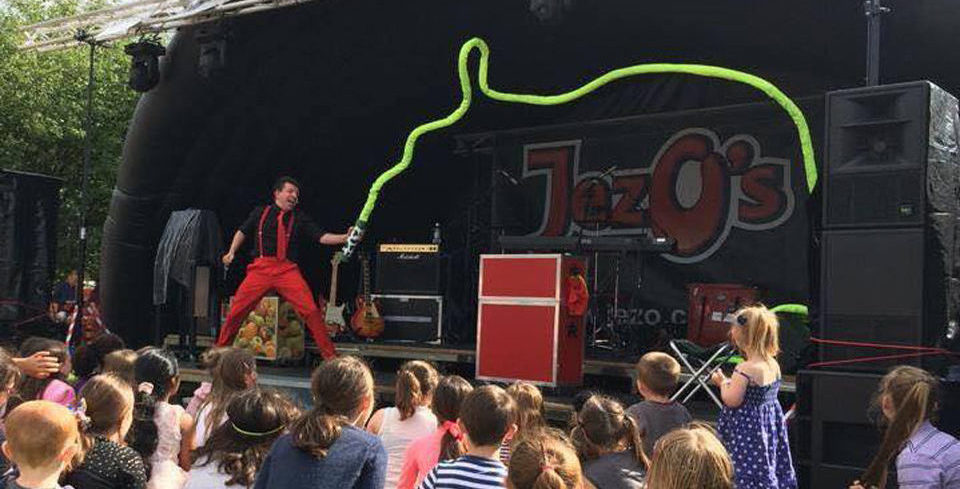 Compere, Host and Presenter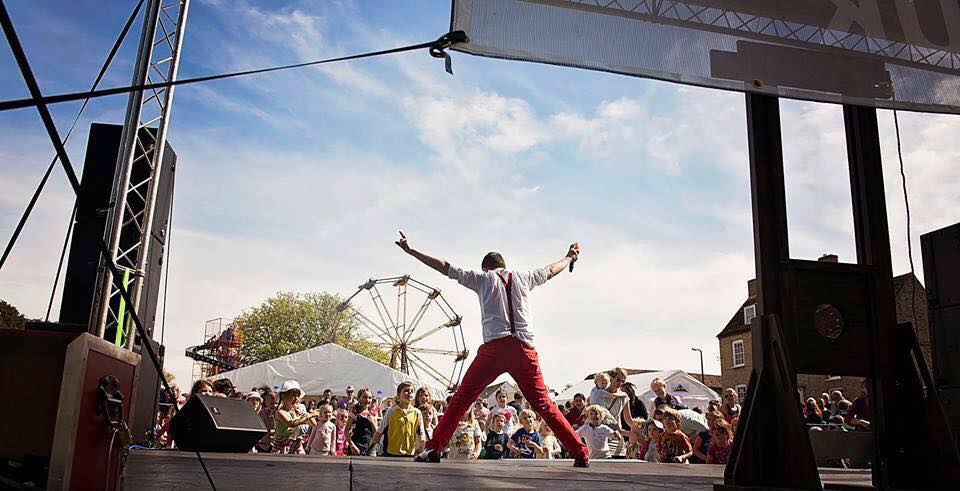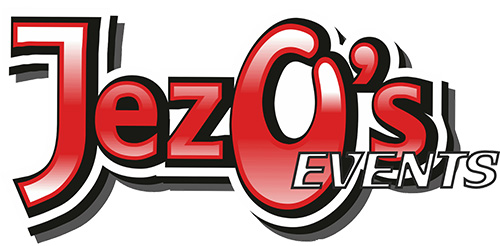 What our customers say...
"I wanted to say a huge thank you on behalf of all at AJW for the success of our Summer Party on Saturday. I cannot believe how lucky we were with the weather especially after the rain yesterday. (more…)
'Where to start?! We were running an outdoor stage at Strawberry Fair, live music for from midday to 10.30pm and from 1st moment setting up days before to last moment packing down days after Jezo's crew were hands-down the…
Jezo's helped us out with a charity event raising money for SOS children's charity recently, didn't realise a small touch can bring so much entertainment. (more…)
'Absolutely amazing bunch of people who only provide the best service possible! Would recommend them wholeheartedly'- CR
"Well what can we say? You were the star of our wedding... The music played was just perfect at the right time.. Everyone commented on how fantastic you were. The depth you went to not just on our day…
'I cannot express enough how happy we were with everything last Monday. The decorations were fantastic, the whole marquee was transformed into an incredible looking staging area. Everybody commented on the décor and lighting, the bar looked like a different place.…
Thank you from everyone at Arbury Carnival Committee- fantastic job as always
Thankyou from all of us at Wimblington Fun Day Committee.
'JezO's was fantastic for all us down at Strawberry Fair. They smashed it with the Flying Pig Stage 2017!'- BF
'Just amazing, hard working and loads of fantastic ideas. Nothing was too much trouble and everyone enjoyed the event. Thanks so much to you all.' HC