Stand-Up Comedy Magic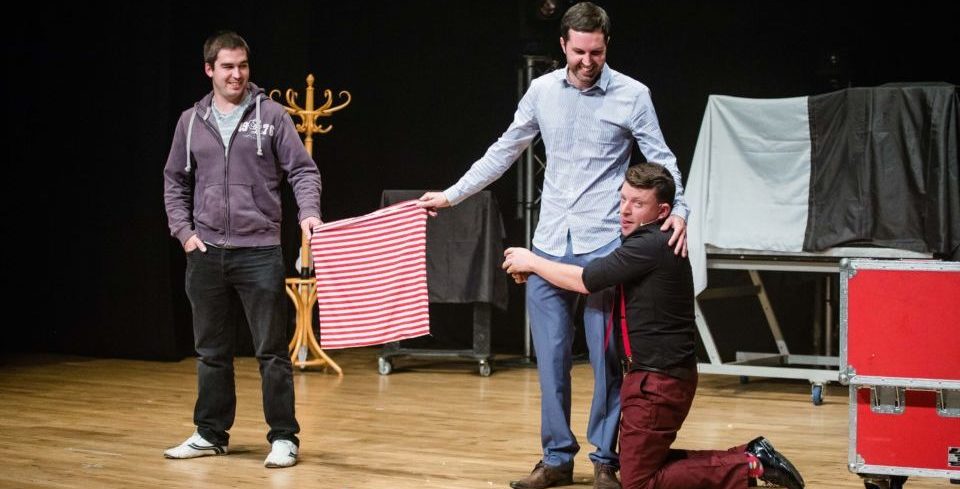 Grand Illusions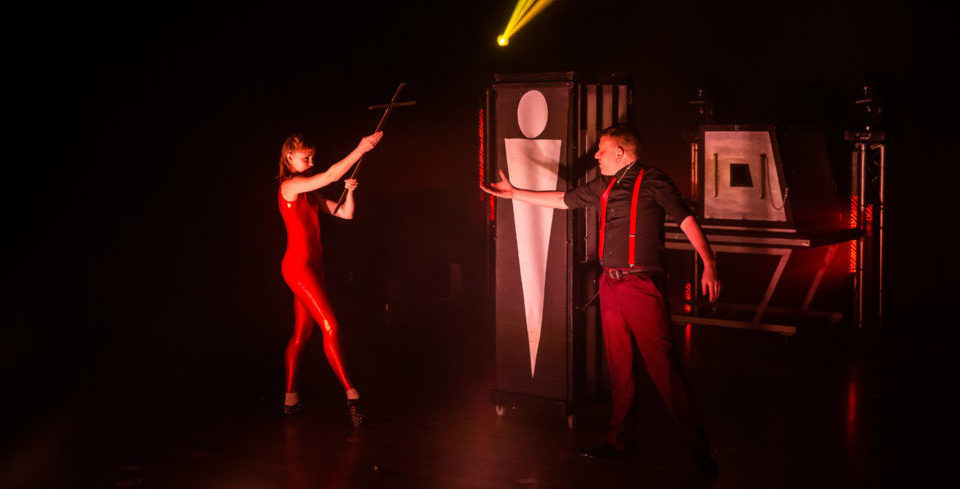 JezO's Magic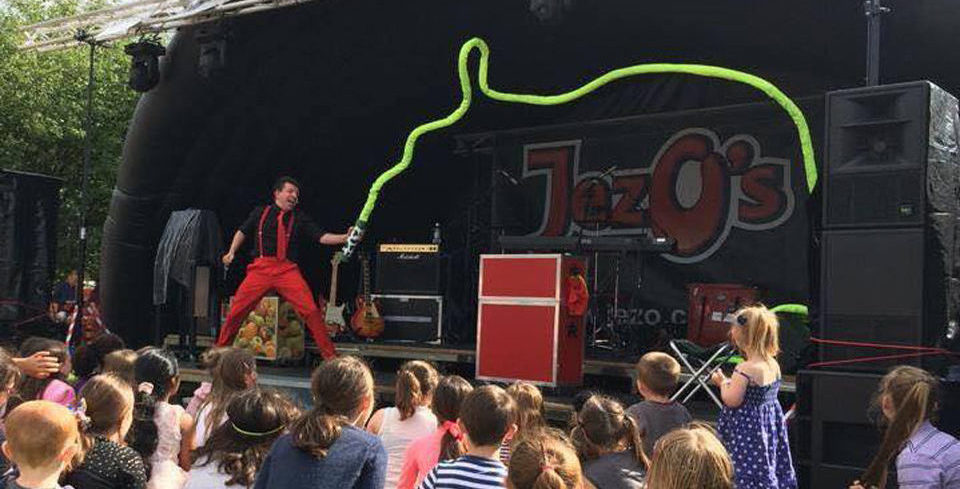 Compere, Host and Presenter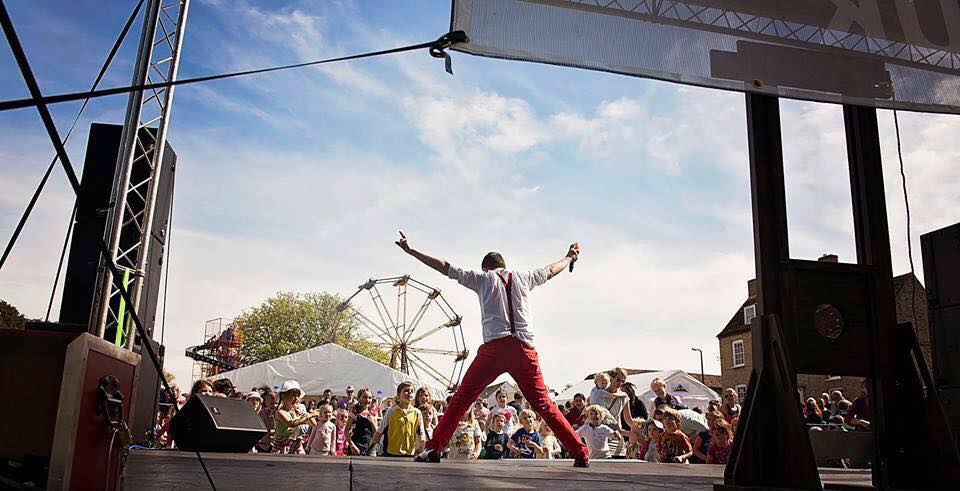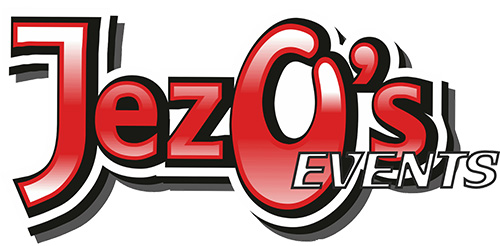 What our customers say...
Thank you from Everybody at the Papworth Trust OWL Centre for turning our local Church into a Theatre for us, for our production last Saturday and providing the sound and lighting throughout the performances. It was amazing, thanks again.
'Great day at Barton Village Day. Thanks to all of the people that came to Hi and got a goody bag. And to JezO's Events Ltd. for the staging.' Wallis & Son
Thank you from everyone at Arbury Carnival Committee- fantastic job as always
'The best event I'd been to in 25 years in a Mess, something which I believe is mostly attributable to the quality of JezO's stage and light setup.  I have already gained provisional approval to do another Messtival in…
'I would like to express my utmost gratitude to you and your team for the extensive support your provided in support of our Centenary Review. Your team stood up to the task of dressing a hangar and stage in…
A thank you received in the letter box! It is always a pleasure to receive a thank you from clients, however with the technology of this day and age, it is truly warming to receive a thank you letter through the post.…
Tom's Trust is an amazing charity that provides Clinical Psychology for children with brain tumours in the UK. They provide children with access to tailored rehabilitation helping each child take steps to get back to their lives and reach their full potential.…
'I just wanted to say the hugest thank you to Jezo and his team. The evening was amazing, the students and staff all loved it and I think we have yet again bettered the year before event and it…
'Thank you so much for your assistance at Reach Fair and making it a really enjoyable event. We've had lots of positive feedback and it was a pretty fantastic day'.- CH- Member Reach Events Team
"Exceptional service from the team, they went out of their way to provide lighting, equipment, and service. JezO's helped make my event a very successful evening."