How the right staging will make your event unforgettable
When clients want to organise an event, they will quickly think of venue, catering, entertainment and attendees…but they may not be as aware of the impact of staging.
Well-chosen, appropriate staging can make or break an event – especially an entertainment fixture or a festival. Without the right staging, the stage and surrounding physical premises will look flat and dull. With the right staging, however, a real sense of pizazz and magic can be created – and the event suddenly looks incredible!
We provide professional staging hire and accessories for all events. Whether you need indoor or outdoor staging, we provide bespoke offerings to suit a wide range of events.
Looking for a large, connected stage with room for an AV and backdrop for a music event? Need a small, intimate stage with floral accessories, fabric backdrops and soft lighting for a wedding? Want a large, branded stage presence with a lectern, screen and dynamic media, where presenters can speak to a large audience?
Bespoke packages
Even better, our equipment – from concert stage hire and festival stage hire through to corporate event equipment – is priced for you on a bespoke basis. You only pay for what you need, and our professional event planners will work with you to put together the right package that absolutely meets your requirements.
Expert advice
Tell us what you are trying to achieve from your event and we will give you expert and professional advice so that you can put on the perfect event.
A full range of services
We offer an end to end events management service for all types of event, from corporate gatherings through to music festivals, private parties and weddings. Whatever you need, we provide an expert, trusted service from highly experienced events professionals. We also work with a large supplier list of experts in catering, AV systems, lighting, customer service and other functions, enabling you to access everything that you need for a larger event from the one supplier.
Get inspiration here
To see examples of other events that we have provided staging hire for, visit our gallery for inspiration and ideas. We regularly update this page to show our work in action!
Contact us
To find out more and to discuss your needs with our friendly customer service team, contact us today and we will be delighted to help.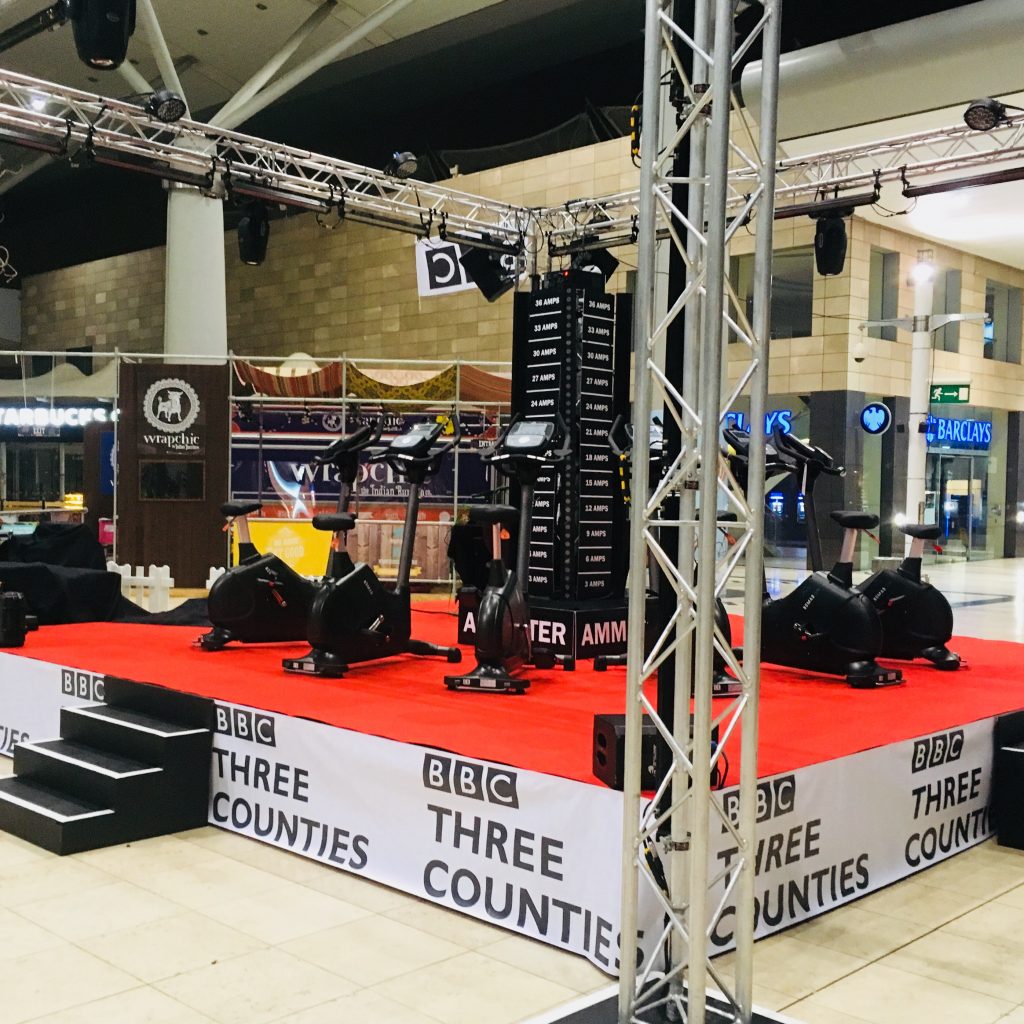 OUTDOOR STAGING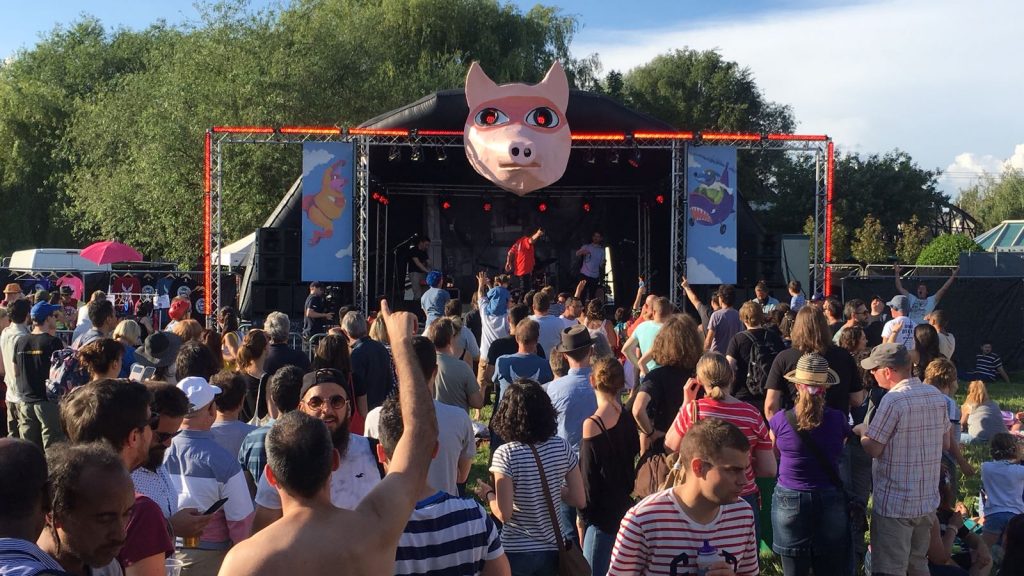 CIRCULAR STAGING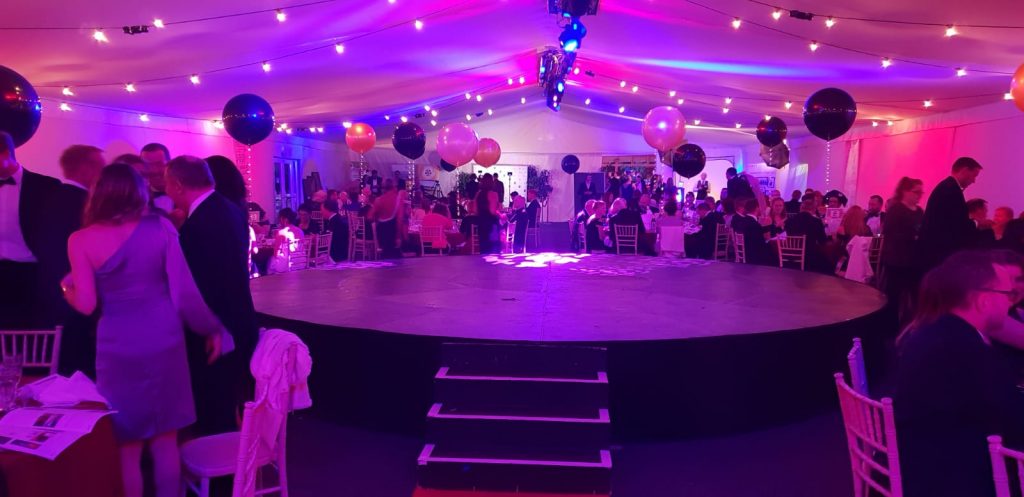 INFLATABLE STAGE CANOPY

STAGING ACCESSORIES