We stock varying effects to give your event the WOW! factor.
From Pyrotechnics and confetti to haze and smoke we have all areas of FX covered.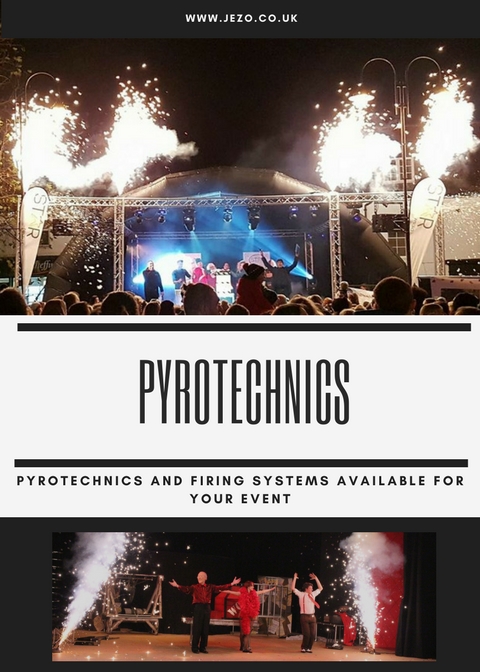 Le Maitre Firing systems available to hire
Contact us for more information of what pyrotechnics we can provide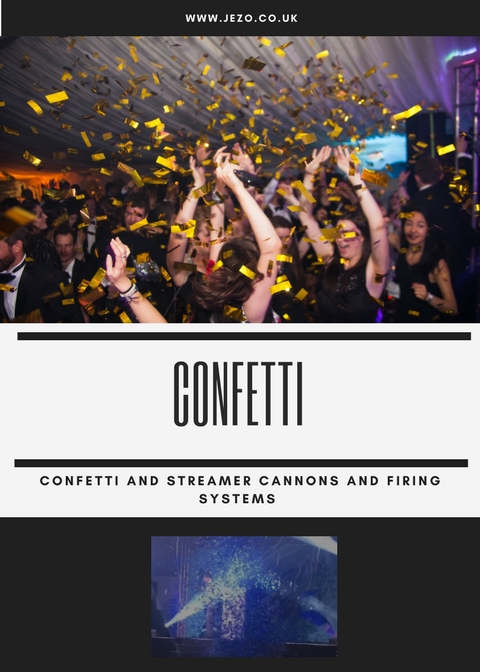 Magic FX Power shot unit for firing confetti and Streamer Cartridges.
contact us for the full range of confetti and streamers we can offer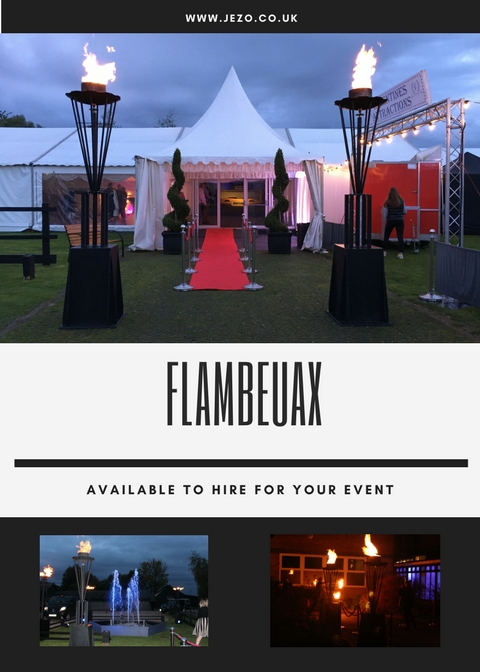 Supplied with gas, UK compliant and fitted with non return valve.