Events
JezO's is a full service event production and entertainment company providing clients with a range of event services, event management, staging, design, decoration, a wide range of technical services in addition to entertainment for private, community and corporate events. When it comes to events JezOs really does stand out from the crowd, let us help you make your event memorable.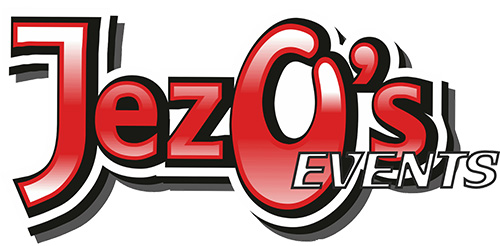 What our customers say...
'It was absolutely great having you with us on Monday at the Coton fete. I loved the way you got stuck into everything and delivered such a professional service. You really pushed the fete into another league.' AP
'Oh my goodness I don't know where to start really. I am beyond exhausted but still floating on a cloud of happiness and pride... (more…)
Thank you from Everybody at the Papworth Trust OWL Centre for turning our local Church into a Theatre for us, for our production last Saturday and providing the sound and lighting throughout the performances. It was amazing, thanks again.
"This was the first disco we have put on at the school for the children and it really couldn't have gone better! Josh was amazing at entertaining the children of all ages and choosing just the right music. I…
We all want to say on behalf of Gamlingay First School Firework a massive thank you the team for their extraordinary hard work last night. The firework start time had to be delayed an hour and they kept the…
'JezO's Events are amazing! Highly professional, skilled and extremely knowledgeable in the events world. A company I wouldn't hesitate recommending' HM
'I would like to express my utmost gratitude to you and your team for the extensive support your provided in support of our Centenary Review. Your team stood up to the task of dressing a hangar and stage in…
Jezo's helped us out with a charity event raising money for SOS children's charity recently, didn't realise a small touch can bring so much entertainment. (more…)
'Absolutely amazing bunch of people who only provide the best service possible! Would recommend them wholeheartedly'- CR
'I write to thank you on behalf of the Organising Committee most sincerely for your part in making MFest300 such a successful event. You and your team were absolutely fantastic, and a vital part in making the whole weekend…