Events
JezO's is a full service event production and entertainment company providing clients with a range of event services, event management, staging, design, decoration, a wide range of technical services in addition to entertainment for private, community and corporate events. When it comes to events JezOs really does stand out from the crowd, let us help you make your event memorable.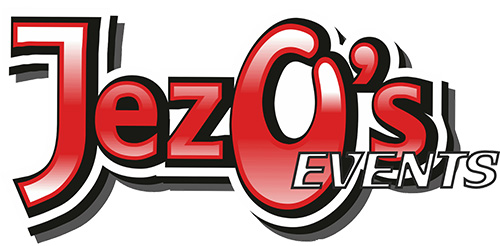 What our customers say...
'I just wanted to say the hugest thank you to Jezo and his team. The evening was amazing, the students and staff all loved it and I think we have yet again bettered the year before event and it…
Thankyou from all of us at Wimblington Fun Day Committee.
'I Wanted to thank you on behalf of the snowball committee for 2016 for all of your support in making the evening such a success. We managed to raise £1,000 for our chosen charity which was the Sick Children's…
"I wanted to say a huge thank you on behalf of all at AJW for the success of our Summer Party on Saturday. I cannot believe how lucky we were with the weather especially after the rain yesterday. (more…)
'Where to start?! We were running an outdoor stage at Strawberry Fair, live music for from midday to 10.30pm and from 1st moment setting up days before to last moment packing down days after Jezo's crew were hands-down the…
'Great day at Barton Village Day. Thanks to all of the people that came to Hi and got a goody bag. And to JezO's Events Ltd. for the staging.' Wallis & Son
'It was absolutely great having you with us on Monday at the Coton fete. I loved the way you got stuck into everything and delivered such a professional service. You really pushed the fete into another league.' AP
Thank you SO much to everyone at Jezo, especially Josh who came on the days around our wedding to set up the lighting and PA system/ speakers. Jezo did an absolutely perfect job - so many guests commented on…
'Outstanding support and true professionals! Have great ideas and always deliver! TM
'The best event I'd been to in 25 years in a Mess, something which I believe is mostly attributable to the quality of JezO's stage and light setup.  I have already gained provisional approval to do another Messtival in…