Events
JezO's is a full service event production and entertainment company providing clients with a range of event services, event management, staging, design, decoration, a wide range of technical services in addition to entertainment for private, community and corporate events. When it comes to events JezOs really does stand out from the crowd, let us help you make your event memorable.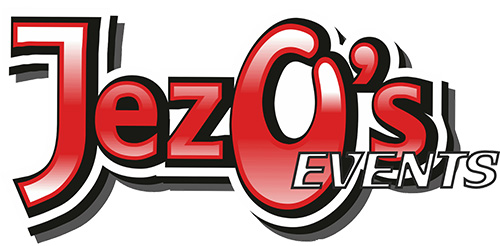 What our customers say...
'Just amazing, hard working and loads of fantastic ideas. Nothing was too much trouble and everyone enjoyed the event. Thanks so much to you all.' HC
Thankyou from all of us at Wimblington Fun Day Committee.
'Oh my goodness I don't know where to start really. I am beyond exhausted but still floating on a cloud of happiness and pride... (more…)
"I wanted to say a huge thank you on behalf of all at AJW for the success of our Summer Party on Saturday. I cannot believe how lucky we were with the weather especially after the rain yesterday. (more…)
We all want to say on behalf of Gamlingay First School Firework a massive thank you the team for their extraordinary hard work last night. The firework start time had to be delayed an hour and they kept the…
Jezo's helped us out with a charity event raising money for SOS children's charity recently, didn't realise a small touch can bring so much entertainment. (more…)
'I cannot express enough how happy we were with everything last Monday. The decorations were fantastic, the whole marquee was transformed into an incredible looking staging area. Everybody commented on the décor and lighting, the bar looked like a different place.…
'JezO's Events are amazing! Highly professional, skilled and extremely knowledgeable in the events world. A company I wouldn't hesitate recommending' HM
'I would like to express my utmost gratitude to you and your team for the extensive support your provided in support of our Centenary Review. Your team stood up to the task of dressing a hangar and stage in…
"Exceptional service from the team, they went out of their way to provide lighting, equipment, and service. JezO's helped make my event a very successful evening."