Why choose JezO's Events?
If you're looking to put on a memorable corporate event, then the team at JezO's Events can help you to deliver the perfect occasion, with expert event management and equipment supply. So why choose us?
Creative and bespoke solutions
We have vast experience in organising events for all types of corporate clients. These include everything from ritzy award ceremonies through to family fun days. We have worked with all budgets, locations and requirements, delighting our clients with truly creative, bespoke and perfectly delivered solutions that bring their ideas to life in an exciting way.
Expertise in the field
Our Corporate Event Management service is designed to take all the stress and worry of organising an event off your hands! Our team of corporate event planning experts will work closely with you to understand what you need from your corporate event, and they will then deliver the agreed programme of work with you – hitting the milestones and objectives that measure the success of your occasion. Our professionals are qualified, highly experienced and truly passionate about what they do, and you will always feel reassured that your special occasion is being managed by people who really understand what you want – and can exceed your expectations on the day!
Equipment supply
We work with a wide range of tried and tested event suppliers to give you access to excellent, vetted services for your occasion. However, unlike many corporate event planning providers, we also have invested heavily in our own event equipment, meaning that we can provide our own high-quality lighting, sound equipment, staging materials and other vital equipment. Whether you need fun and themed decor for a family event, or professional AV equipment for your annual staff conference, we can provide the solutions that will work best for the occasion.
Motivated, passionate and engaged by what we do
We absolutely love events and our passion for what we do really shines! Our clients comment on the enthusiasm and energy that our team brings to their corporate events. Not only do we take everything out of their hands so that they can simply enjoy the occasion, but we do it with a real passion for delivering the best possible event! We will be there for you from the very first project discussion meeting to the event itself, bringing plenty of representatives so that you have as many hands and feet to do the running around for you as you need!
From Team Building and Family Fun Days to formal award ceremonies and black tie events, with JezO's Events you can guarantee the perfect event every time – creatively conceived, delivered to perfection and all at cost effective prices.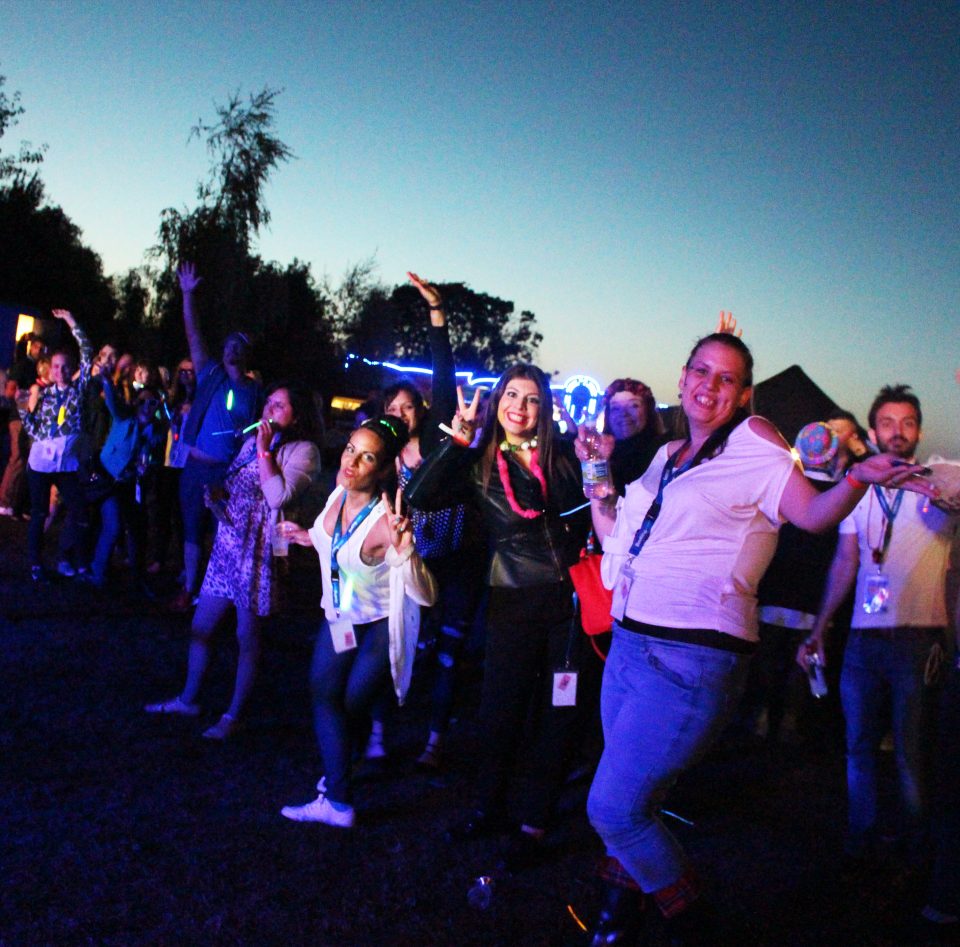 Get in touch today to find out more!