Do you want the WOW! Factor for your next event? Then why not try a high intensity, energetic, performance of original magic, comedy and spectacular illusions.
Featuring well-known comedy magician and illusionist JezO, these performances will ensure your event is remembered for a long time.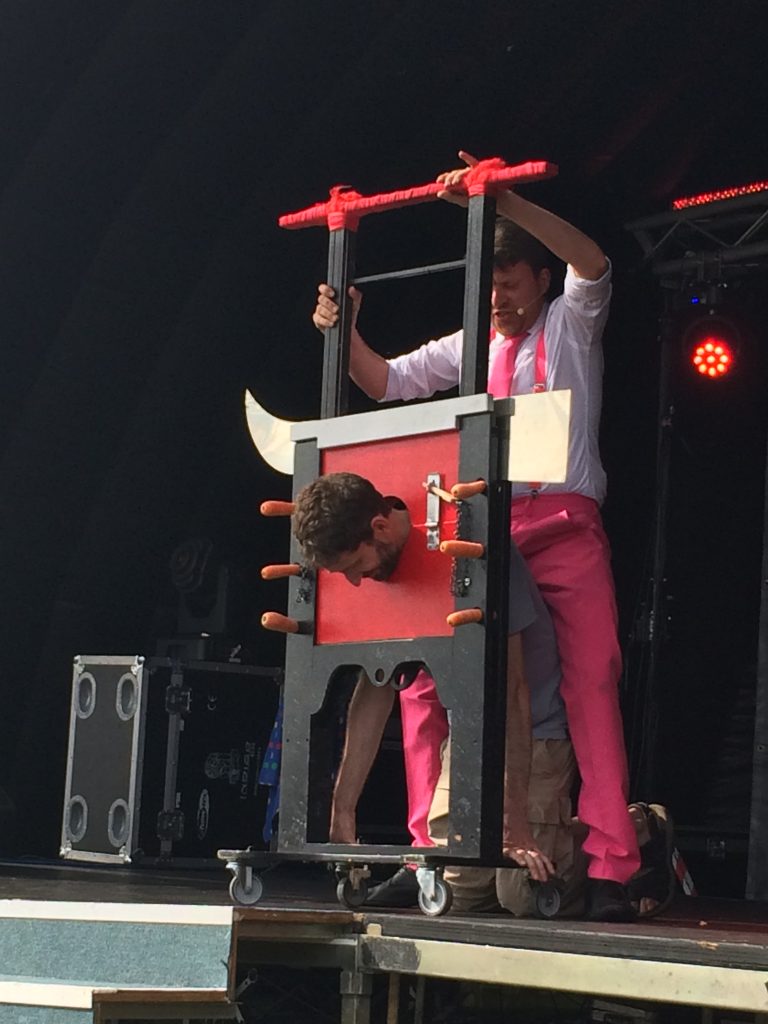 Performances are suitable for adults or children as appropriate and can include a special guest or delegate. Shows can be from a five minute illusion opener to a one hour show.