Events
JezO's is a full service events and entertainment company providing clients with event production services, event management, staging, design, decoration, a wide range of technical services in addition to entertainment for private, community and corporate events. When it comes to events JezOs really does stand out from the crowd, let us help you make your event memorable.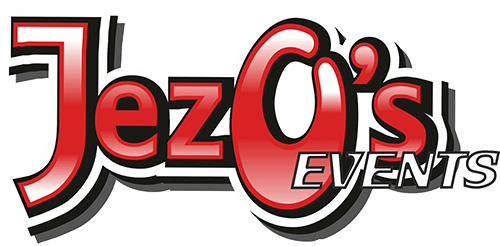 What our customers say...
'I write to thank you on behalf of the Organising Committee most sincerely for your part in making MFest300 such a successful event. You and your team were absolutely fantastic, and a vital part in making the whole weekend…
'JezO's was fantastic for all us down at Strawberry Fair. They smashed it with the Flying Pig Stage 2017!'- BF
'Where to start?! We were running an outdoor stage at Strawberry Fair, live music for from midday to 10.30pm and from 1st moment setting up days before to last moment packing down days after Jezo's crew were hands-down the…
"Exceptional service from the team, they went out of their way to provide lighting, equipment, and service. JezO's helped make my event a very successful evening."  
All the JezO staff in the kid's area were great. Particularly liked that you could pick them out in their red.
Jezzo and his amazing team supplied all the stage and lighting indoors and outdoors for our Pink Festival Event weekend 3rd Sept. Really friendly professional and helpful guys!! Equipment was spot on with no problems at all. Looking forward…
'I would like to express my utmost gratitude to you and your team for the extensive support your provided in support of our Centenary Review. Your team stood up to the task of dressing a hangar and stage in…
"This was the first disco we have put on at the school for the children and it really couldn't have gone better! Josh was amazing at entertaining the children of all ages and choosing just the right music. I…
Thank you from Everybody at the Papworth Trust OWL Centre for turning our local Church into a Theatre for us, for our production last Saturday and providing the sound and lighting throughout the performances. It was amazing, thanks again.
'The best event I'd been to in 25 years in a Mess, something which I believe is mostly attributable to the quality of JezO's stage and light setup.  I have already gained provisional approval to do another Messtival in…